CP(NSW) recently conducted a review into the role of the Coach in Interdisciplinary Collaborative Practice, to identify the qualifications, skills and experience which would encourage best practice amongst Coaches working under the CP(NSW) Collaborative model.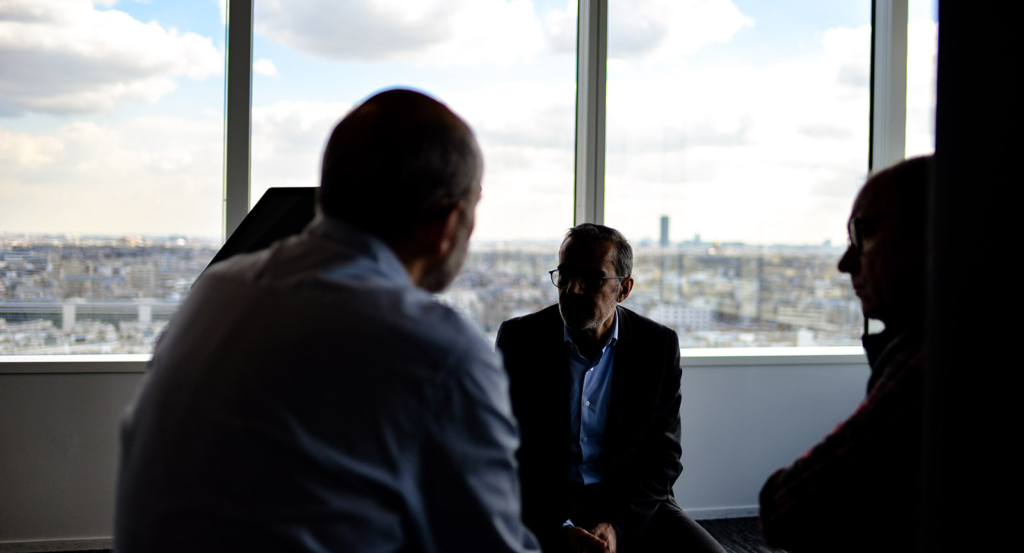 What is the CPNSW Collaborative Model?
The CP(NSW) Collaborative model is the 'five-way' model commonly used in NSW Collaborative practice groups, in which the Coach is engaged at the start of a matter as an integral part of the interdisciplinary team. The Coach participates throughout the process from intake and assessment through to conclusion of the matter and team debriefing.
Who did we talk to?
The Coach Working Party initiated a consultation process with CP(NSW) coaches, lawyers and financial neutrals, which included an online survey, semi-structured interviews and round table discussions with Collaborative practitioners.
Findings and Recommendations
The consultation process identified a clear consensus amongst Collaborative professionals that the Coaching role requires experienced Coach practitioners with the clinical skillset and professional expertise to work alongside senior legal practitioners and financial neutrals in complex Collaborative matters. It was noted that Coaches who are registered Family Dispute Resolution Practitioners or NMAS (nationally accredited) mediators already operate within a highly regulated framework and are subject to rigorous Practice Standards and Practitioner obligations as part of their accreditation.
New Eligibility Criteria for Coaches
From January 2021, new eligibility criteria will apply to ensure professionals practising as CP(NSW) Coaches are qualified to conduct Collaborative matters in NSW and have the skills, knowledge and experience to conduct matters in a safe, ethical and effective manner.
CPNSW Coach Practitioners should hold current registration as a Family Dispute Resolution Practitioner (FDRP), if participating in Family Law matters, or as an NMAS (nationally accredited) mediator, if participating in non-Family Law matters such as Wills and Estates.
CPNSW Coach Practitioners should have completed a minimum of 300 hours practice accrued in the previous 5 years working as an FDRP or NMAS accredited mediator.
FDRPs or NMAS accredited mediators who have not yet completed the minimum 300 hours practice may apply to join CP(NSW) as an Associate Coach.
Coach Practitioners and Associate Coaches should also have completed a minimum two-day (or at least 14 hours) introductory Interdisciplinary Collaborative Practice training course.
If you would like further information on CP(NSW) Membership Criteria, please contact Sam Alexander at [email protected].
Professional Development and Mentoring
The Coach Working Party Submission recommended a model for the training and mentoring of Coaches that will encourage best practice and continuing professional development for Coaches working in NSW practice groups. It is our intention to continue to liaise with AACP, the IACP and other state bodies to collaborate in the development of shared resources, training and practice standards.
Thank you for your feedback!
Our consultation process with the wider CPNSW community highlighted the breadth of experience, skills and expertise that exists amongst Collaborative professionals in NSW. We thank all those who generously shared their insights, observations and feedback regarding the role of the Coach and the value Coaches bring to the Collaborative process.
Want to know more?
If you have any questions regarding the CP(NSW) Coach Working Party Submission, or would like a copy, please contact Julia Brierley at [email protected].
By Julia Brierley
Sydney Dispute Resolution Pty Ltd